Home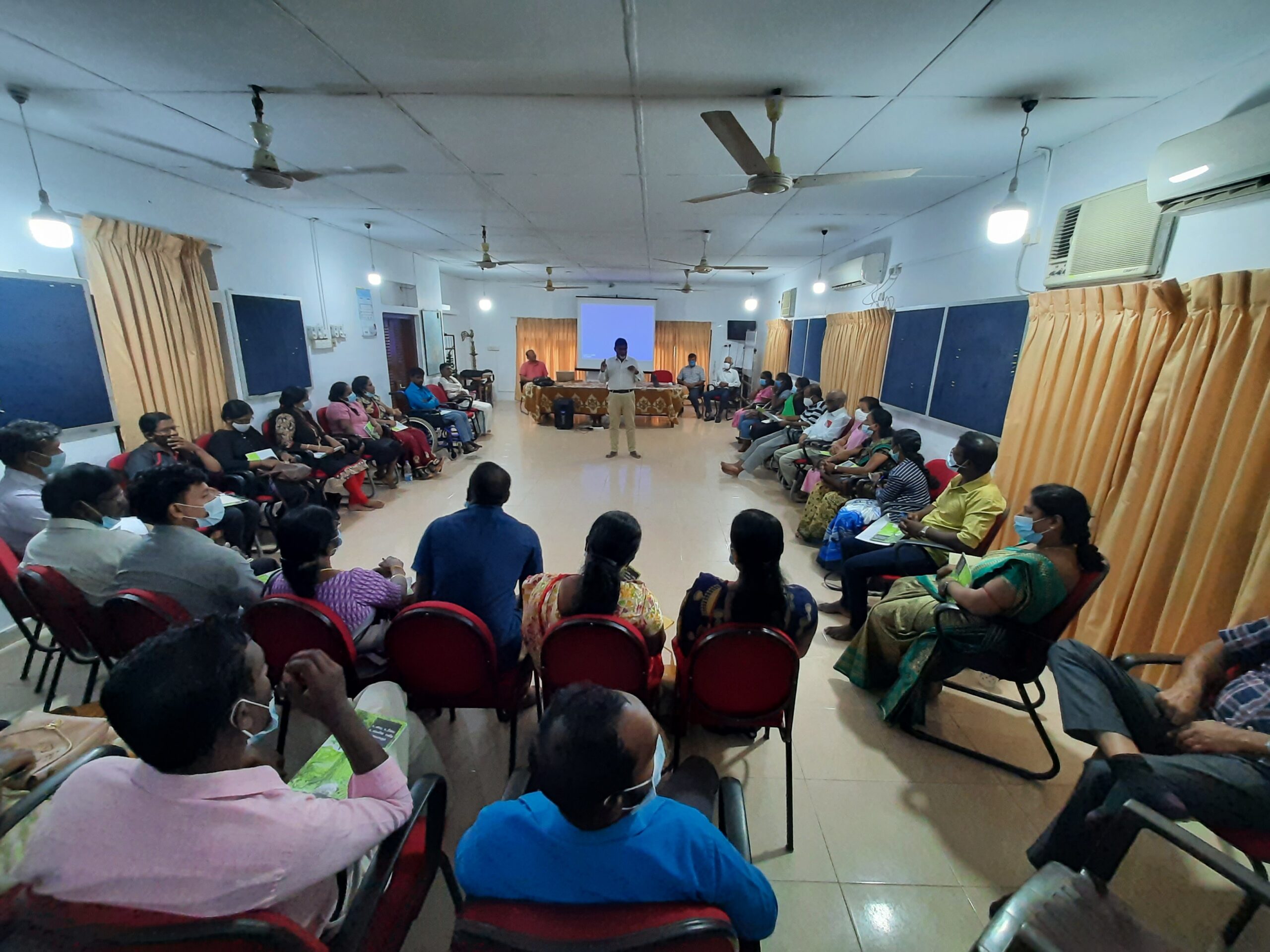 Peasants: Saving the planet,
feeding the world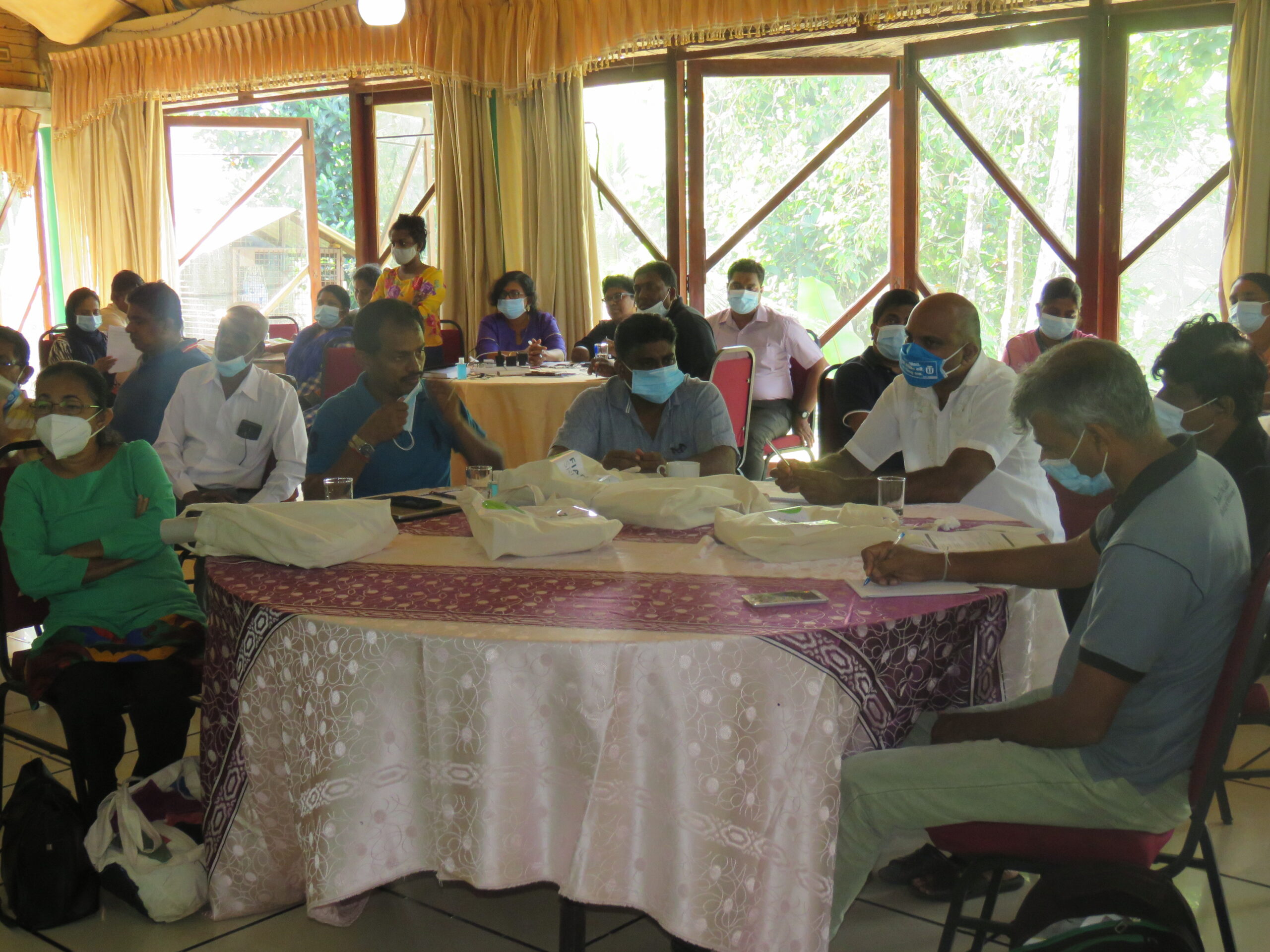 UNHRC says food injustice widely present before pandemic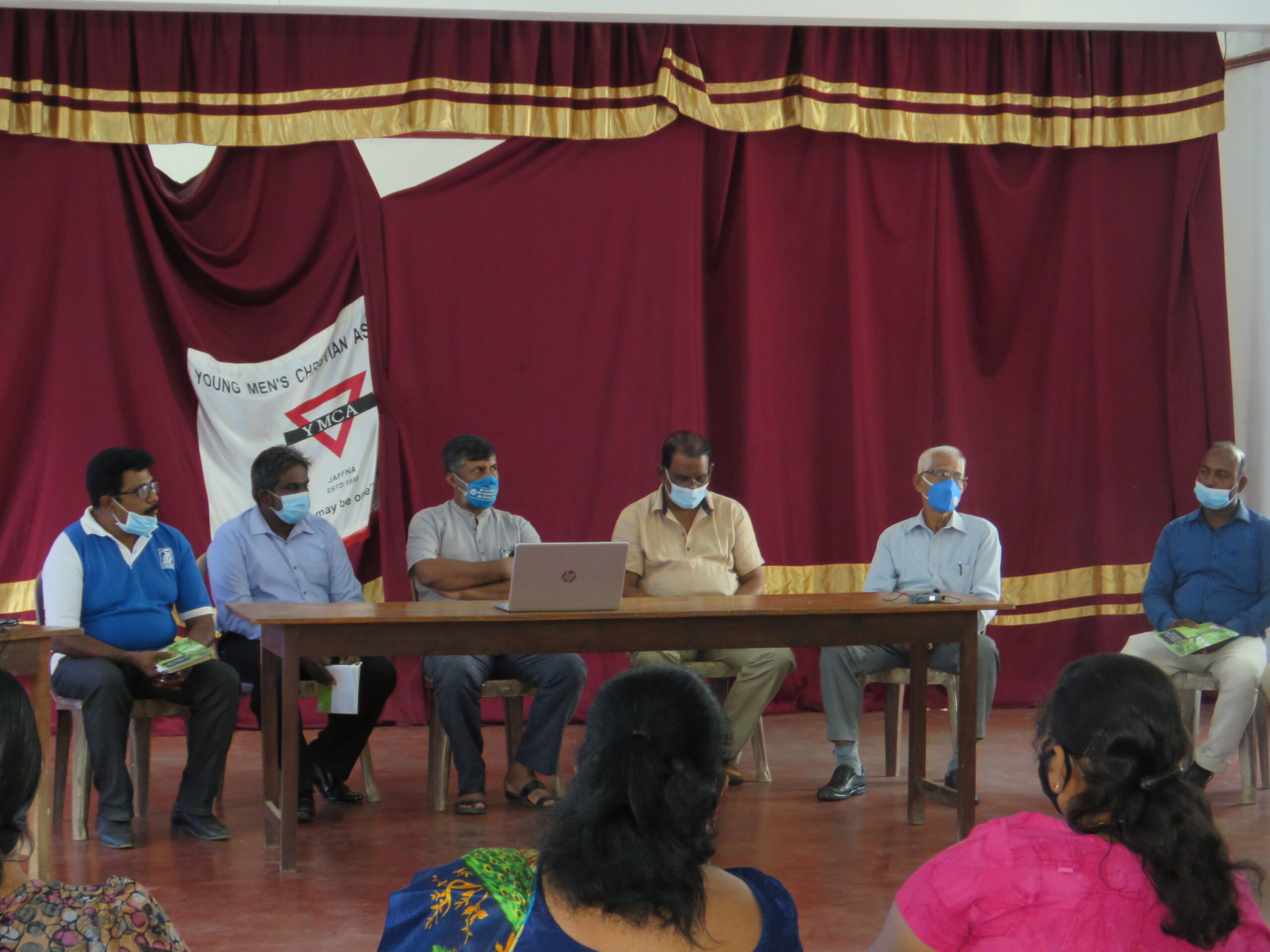 Comic Series: The Power of the 99% Stop Corporate Capture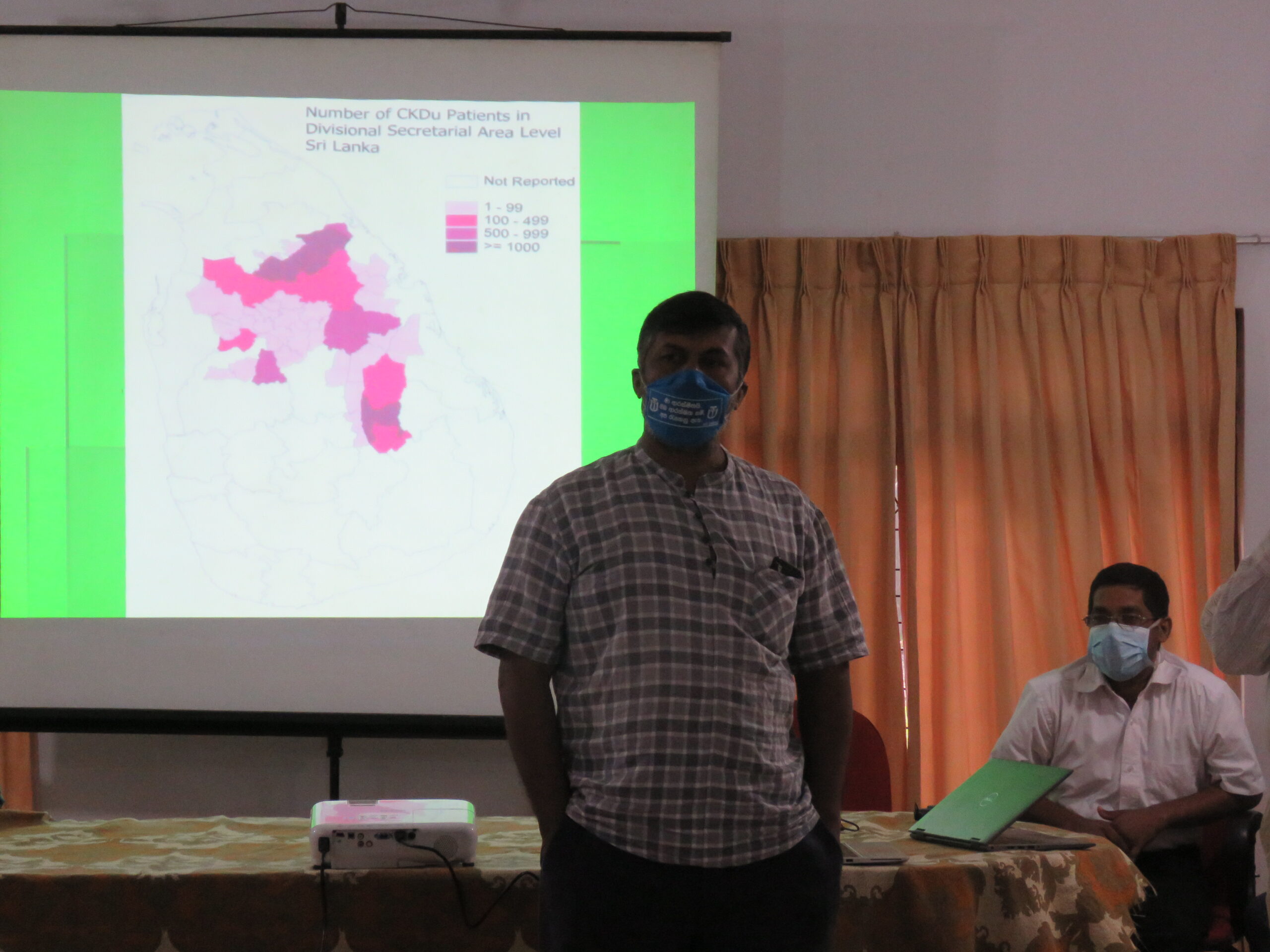 Peasants: Saving the planet,
feeding the world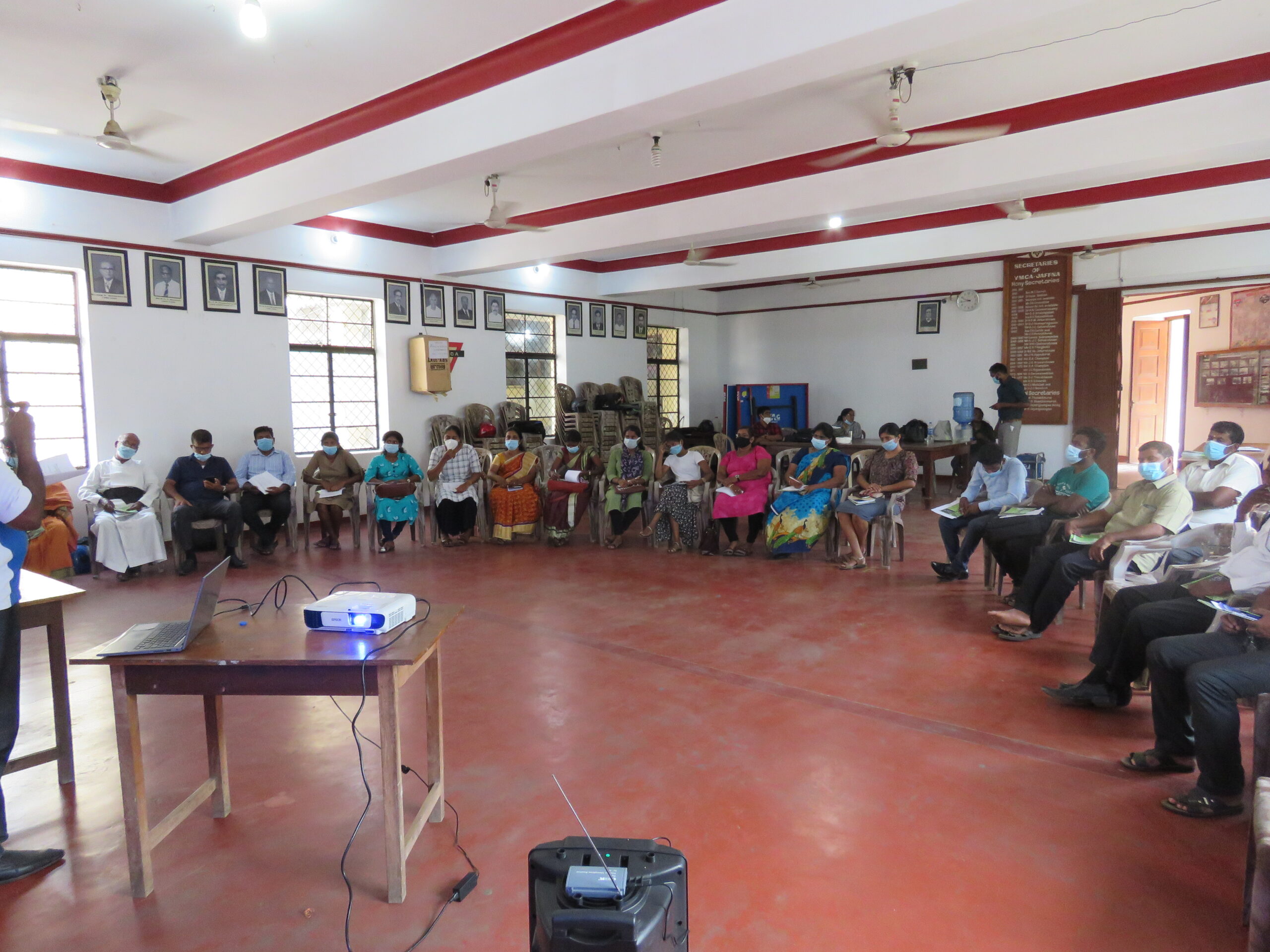 UNHRC says food injustice widely present before pandemic
About us
We craft beautiful and unique digital experiences. With more than ten years of knowledge and expertise we design and code clean awesome websites and apps, we build brands and help them succeed!
Our work
Through research, advocacy and campaigning, we work to eradicate the root causes of hunger and malnutrition. We fight against human rights violations. We support affected communities in their food struggles. Change unjust laws. Hold governments to account. Track and fight corporate abuse.
Check out what we do through the search below!