TAF Project
Strengthening the Citizen Voices to Enhance Demand for Democratic Governance and Accountability at Local Level- Focus on Safeguarding Citizen Rights of Street Vendors -Sri Lanka
The overall goal of the project is to "contribute towards creating a vibrant democratic space for civil society organizations to safeguard democratic governance and citizen rights of the marginalized and vulnerable groups".
Objective-1
• To organize at least 200 informal sector marginalized street vendors and intermediaries engaged in mobile trade and delivery services and capacitate them to establish their own associations and networks to enable them to demand their democratic rights from the local government authorities and other duty bearers/stakeholder institutions.
Objective of the Program: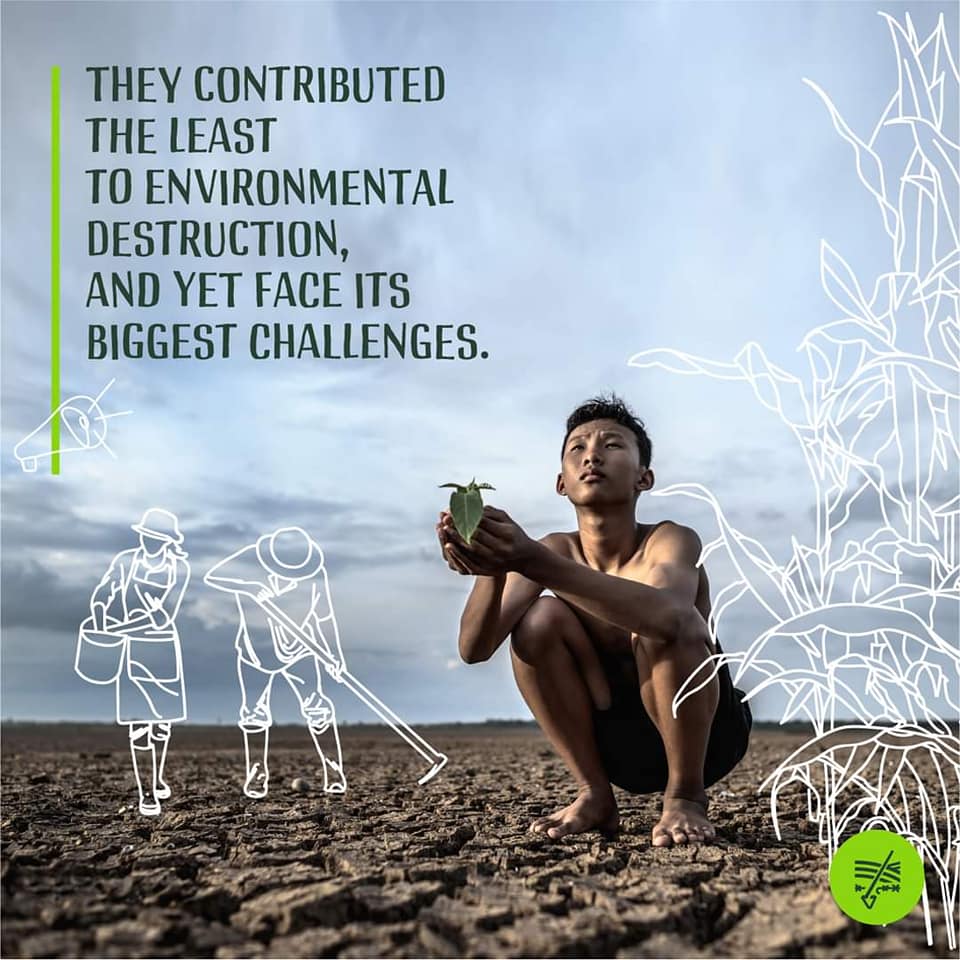 Objective-2
• To build partnerships with government stakeholders, private sector business associations and civil society organizations (CSOs) for developing pilot models to remove legal barriers at local authority level for integrating informal sector street vendors/traders and intermediaries engaged in mobile micro-businesses into main economic stream through improvement of related regulatory environment and policy regime to ensure their participation in the decision making affecting them.
Objective-3
• To strengthen the FIAN SL Civil Society Network for the project approach to advocate democratic citizen rights and enhance capacity of informal street vendors' associations and their networks through material and technical support, advisory services, training , linkage building and media campaigns in order to ensure sustainability of the project benefits and results.
FIAN Sri Lanka's

Future Expectation
Developing National level Right to Food and Nutrition Network by Island wide replication and expansion of current Right to Food and Nutrition Network
Measures are to be taken to get fully implemented of the National Nutrition Policy
Lobbying and advocacy campaign for Re-establishing of Nutrition Secretariats
Aim to get included right to food and nutrition into the forthcoming new constitution.
Continuous Lobbing and advocacy campaign on human right violation with the support of expected island wide Right to Food and Nutrition Network.
Collaboratively work with Provincial Councils to empower local authorities by means of supporting provincial council to fully implementation of powers vested them by 13th amendment to the constitution.
Local Level food right, nutrition quality and safety are to regulated and improved by supporting local authorities to develop necessary By-Laws and policies.